From October 14th to 16th, 2020, the 2020 Beijing International Wind Energy Conference and Exhibition (CWP 2020) was grandly held at the Beijing New International Exhibition. From the current national new infrastructure policies and the wind power industry's green and environmental protection, energy-efficient development As required, Victory Machinery is also constantly changing and innovating, especially in product applications, and has developed a variety of high-quality electric hoist products to help the development of wind power and many other industries.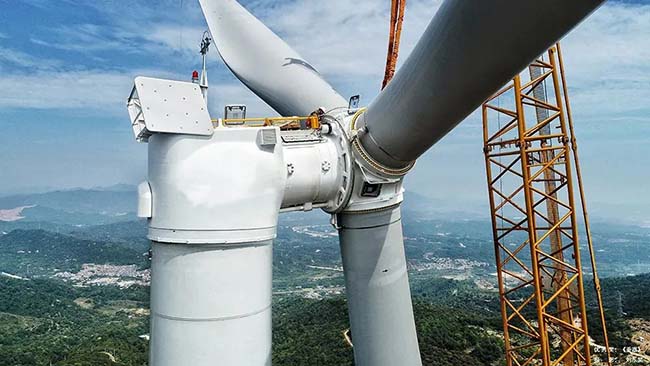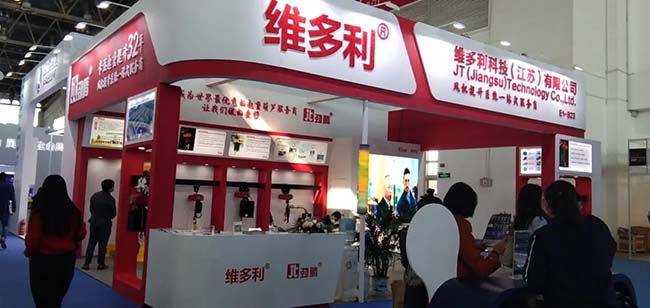 2020 Victory Machinery Wind Power Exhibition
As a mid-to-high-end hoist manufacturer with a 32-year history, Victory Machinery has many advantages in product expertise. The lifting hoist has passed the inspection of the General Administration of Quality Supervision, Inspection and Quarantine of the People's Republic of China and issued a product quality license. It has more than 80 product patents. The products have passed ISO9001, European CE, German GS, American UL and Canadian CUL quality system certification. The electric hoist has also obtained the China Electric Power Scientific Testing Certificate, and the company also has a set of domestic leading testing and testing equipment to ensure good product reliability.
Product quality system certification

Product patent
Test report, high-tech enterprise, famous Chinese brand
Next, let's take a look at Victory's electric hoists and learn about what JENTAN's electric hoists are worth looking forward to. JTHH series electric chain hoists are not only used in the wind power industry, but also have broad application prospects in other industries because they have very good quality.
1. On-demand customization: It can customize products with different tonnage and parameter requirements according to your needs;
2. Robust and durable, simple maintenance: The product casing is made of high-strength aluminum alloy die-casting integrally, which is lightweight, strong and corrosion-resistant. The lifting gear set is made of alloy steel with international advanced technology and high temperature quenching, which is wear-resistant and tough. Adopt modular electric control system to facilitate machine maintenance;
3. High working efficiency: It has a high-power motor, easy to start, strong load capacity and fast lifting speed. Its disc electromagnetic brake can achieve high-efficiency braking, the braking is smooth and smooth, and the reliability is strong.
In addition to the above product advantages, we have a complete after-sales service guarantee.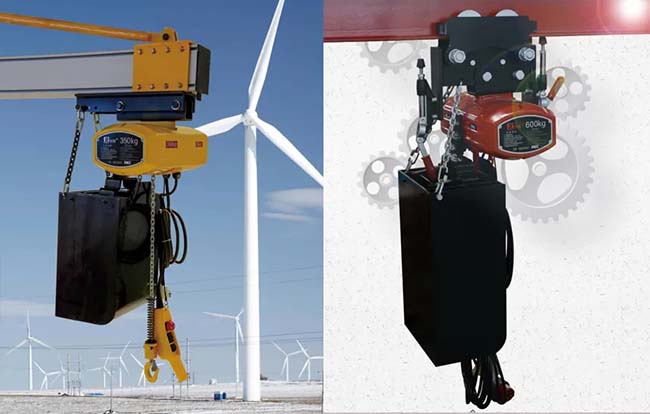 JTHH series electric chain hoist
At present, the JTHH series electric chain hoist has been widely used in power industries such as wind power, hydropower, thermal power and nuclear power, and has also been widely used in road and bridge and industrial production industries.
Victory people have a gourd dream, and are also implementing it to inspire themselves to move forward, just like our slogan-let us do better!