2020 is hurriedly drawing to a close, and all walks of life have suffered unprecedented blows by the raging new crown epidemic. The current domestic situation is basically stable, but it must not be taken lightly. The Canton Fair has a great international influence. Due to the pressure of the epidemic, the current format of the Canton Fair has been moved online, allowing you to easily experience the trade event without leaving home. It will bring you a different visual experience without dragging. If you walk through every booth with a tired body, you can read all the products you want.
The opening date of this online Canton Fair is: October 15, 2020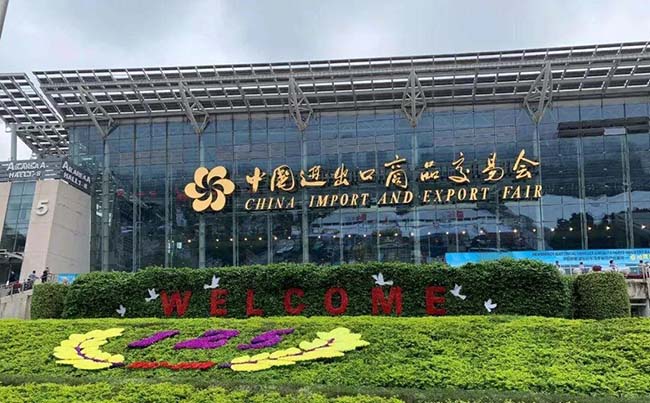 Online Exhibition Center Information
↓↓↓↓↓Copy the link below on the computer to the browser, and then go to our display center↓↓↓↓↓
https://ex.cantonfair.org.cn/pc/en/exhibitor/4ab00000-005f-5254-ef7b-08d7ed799676
It is more convenient to log in by scanning the QR code on WeChat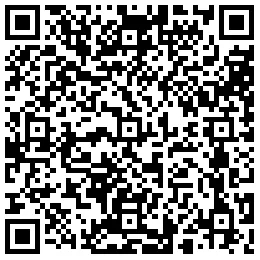 Victory was founded in the early 1990s. Its products have passed the inspection of the General Administration of Quality Supervision, Inspection and Quarantine and issued a quality license for export products. It has more than 40 patents, passed ISO9001 quality system certification, European CE certification and German TUV GS certification, and has large-scale testing equipment. And advanced technology experiment center, the company continued to expand in 2016, established a factory in Huai'an-Victory Technology (Jiangsu) Co., Ltd., the planned area of the factory area is 200 acres, the first phase of production is 80 acres, and the annual output of Victory is about 35W units. Above, the products are exported to more than 100 countries and regions. The company has always paid attention to technology research and development, strict quality control, products can meet the needs of different conventional scenes, and can also be used in special scenes such as stage promotion, wind power hoisting, and UHV power grid traction.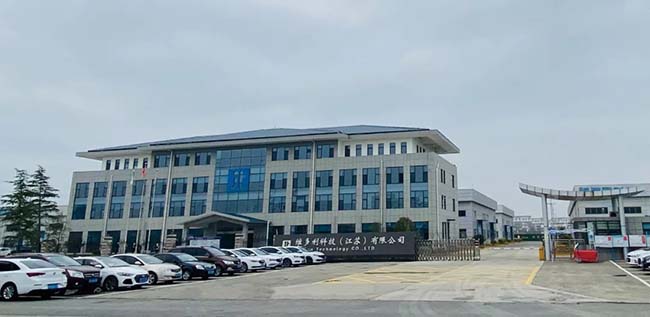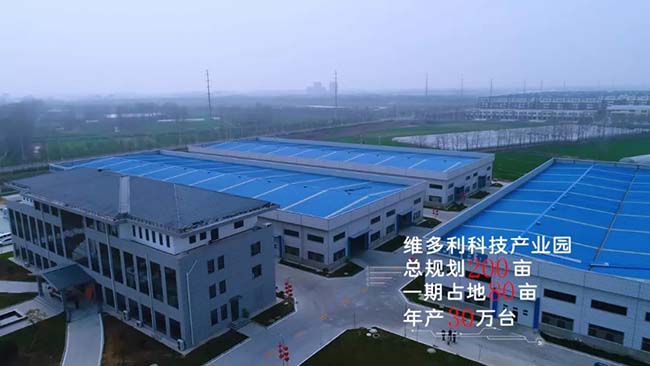 As the exhibition is approaching, Hangzhou Victory sincerely invites new and old customers to visit, guide and negotiate business to participate in this different trade event. Victory's development is inseparable from the love of every customer. We hope that in 2020 we will work together and come back against the wind!